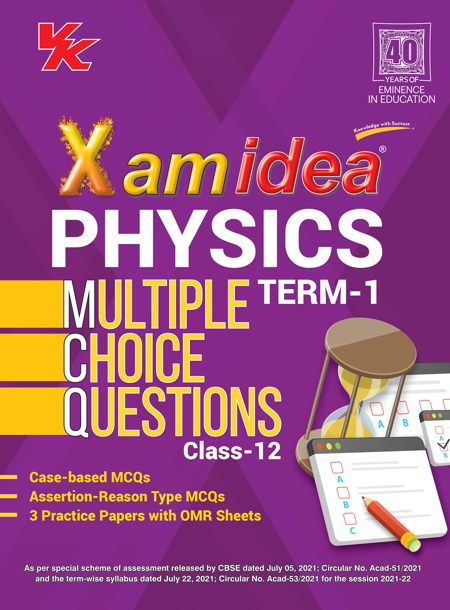 About the book
Xam idea presents MCQ books exclusively or Term-I Examinations. Compiled under the guidance of stellar expertise, these books contain features like -
New Exam Pattern and Revised Syllabus as per the latest CBSE curriculum.
Practice Papers and OMR Sheets for a real-time practise with the right resources.
100 + Questions with every chapter for a comprehensive practise and revision.
Hints and Solutions for Practise Questions so you can evaluate your performance and improve upon your weaknesses.
Basic Concepts and Important Formulae assisted by relevant Supporting Material.
Frequently bought together